WEST VIRGINIA FORESTRY ASSOCIATION
WEST VIRGINIA FORESTRY ASSOCIATION
WEST VIRGINIA FORESTRY ASSOCIATION
WEST VIRGINIA FORESTRY ASSOCIATION
WEST VIRGINIA FORESTRY ASSOCIATION
WEST VIRGINIA FORESTRY ASSOCIATION
The West Virginia Forestry Association is a non-profit organization funded by its membership
Our members include individuals and businesses involved in forest management, timber production, firewood production, harvesting, and wood product manufacturing. Our members are concerned with protecting the environment, as well as enhancing the future of West Virginia's forests through multiple-use management.  Watch below a video introduction to WVFA and the industry that we proudly represent.
The WV Tree Farm proudly sponsors the Pat Plitt Memorial Scholarship Click Here to download the Application!
PLT is nationally recognized as an outstanding environmental education program. PLT and its co-sponsors, the American Forest Foundation and the Western Regional Environmental Education Council, have been honored with a number of awards, including: The Distinguished...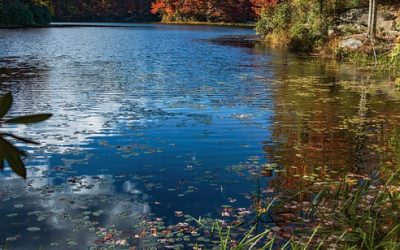 West Virginia Forestry Association WV Division of Forestry WV Conservation Education Council U.S. Forest Service-State and Private Forestry Individuals or organizations who would like to support Project Learning Tree-West Virginia financially, should send their check...